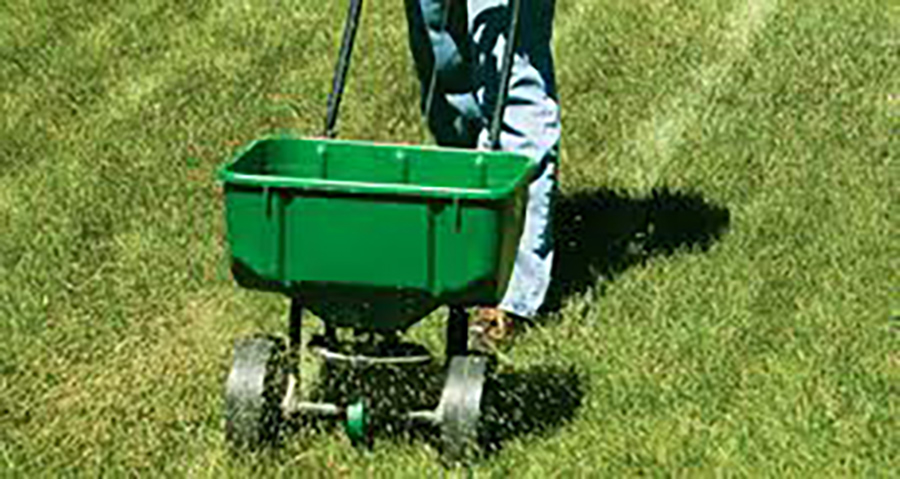 Fertilizing is food for your lawn and garden to keep them healthy. There are two types of fertilizers Synthetic and Organic. Synthetic fertilizers contain a balance of nitrogen, phosphorous and potassium as well as trace elements like copper, iron and zinc. Organic fertilizers contain composted materials from plants, animals and seaweed.
It is good to balance out between synthetic and organic so your lawn is getting all the nutrients to keep it healthy. It is very important to know when to fertilize and also to use a proper spreader so that it is distributed over the lawn evenly, too much fertilizer in one spot can burn your lawn.
If you would like your lawn fertilized talk to us about our fertilizing service.